investigation team commited to serving our clients
EXPERIENCED LICENSED INVESTIGATORS
Private Investigation Firm
Offering Investigations and Litigation Support Services
Established in 2003. 
Licensed in the State of CA #23450 and in the State of TN #2375.
Over Two Decades of Experience
Litigation Advantage has over 20 years of investigation experience working closely with attorneys and law firms in a variety of legal specialty areas. What sets our team apart from all others is our legal education and experience. In many cases, an investigator who can think like a lawyer can make a big difference in the result of a case. Owner, Ruffo Espinosa III, is a law school graduate and private investigator who has worked since 1996 with some of the top rated Super Lawyers in California.
Our investigation firm has the requisite knowledge, professional skills and experience.  We approach each investigation with the same level of integrity, skill and commitment. By allowing us an opportunity to investigate your case we work with the goal of uncovering the truth necessary to resolving any matter in dispute.  Our findings have helped many businesses, attorneys and private clients resolve their disputes, obtain dismissals or receive large settlement awards .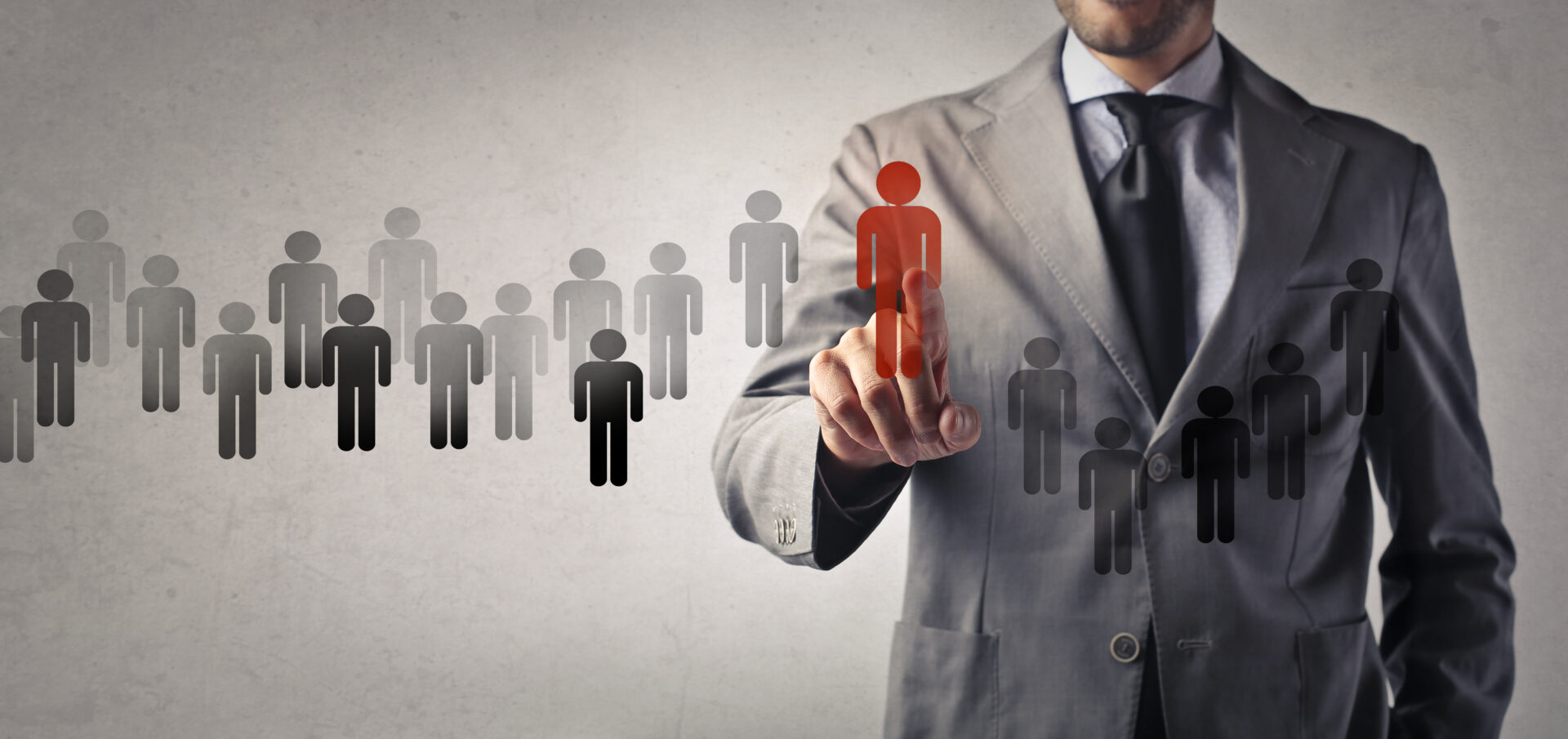 We are experts atNecessary to uncovering the truth.