Private Investigation Firm
Offering Litigation Support and Investigations
Established in 2003
Two decades of legal education and experience
Litigation Advantage has over 20 years of investigation experience working closely with attorneys and law firms in a variety of legal specialty areas. What sets our team apart from all others is our legal education and experience. In many cases, an investigator who can think like a lawyer can make a big difference in the result of a case. Owner, Ruffo Espinosa III, is a law school graduate and private investigator who has worked since 1996 with some of the top rated Super Lawyers in California.
Our firm has the requisite knowledge, professional skills and experience in developing strong credible evidence for attorneys and law firms which is such a critical component in litigation. By allowing us an opportunity to work on your cases we find strong credible witnesses, declarants and often times potential new representatives citing the same violations looking for representation. The results of our investigation work has helped many successful attorneys achieve a higher rate of success during settlement negotiations or at trial.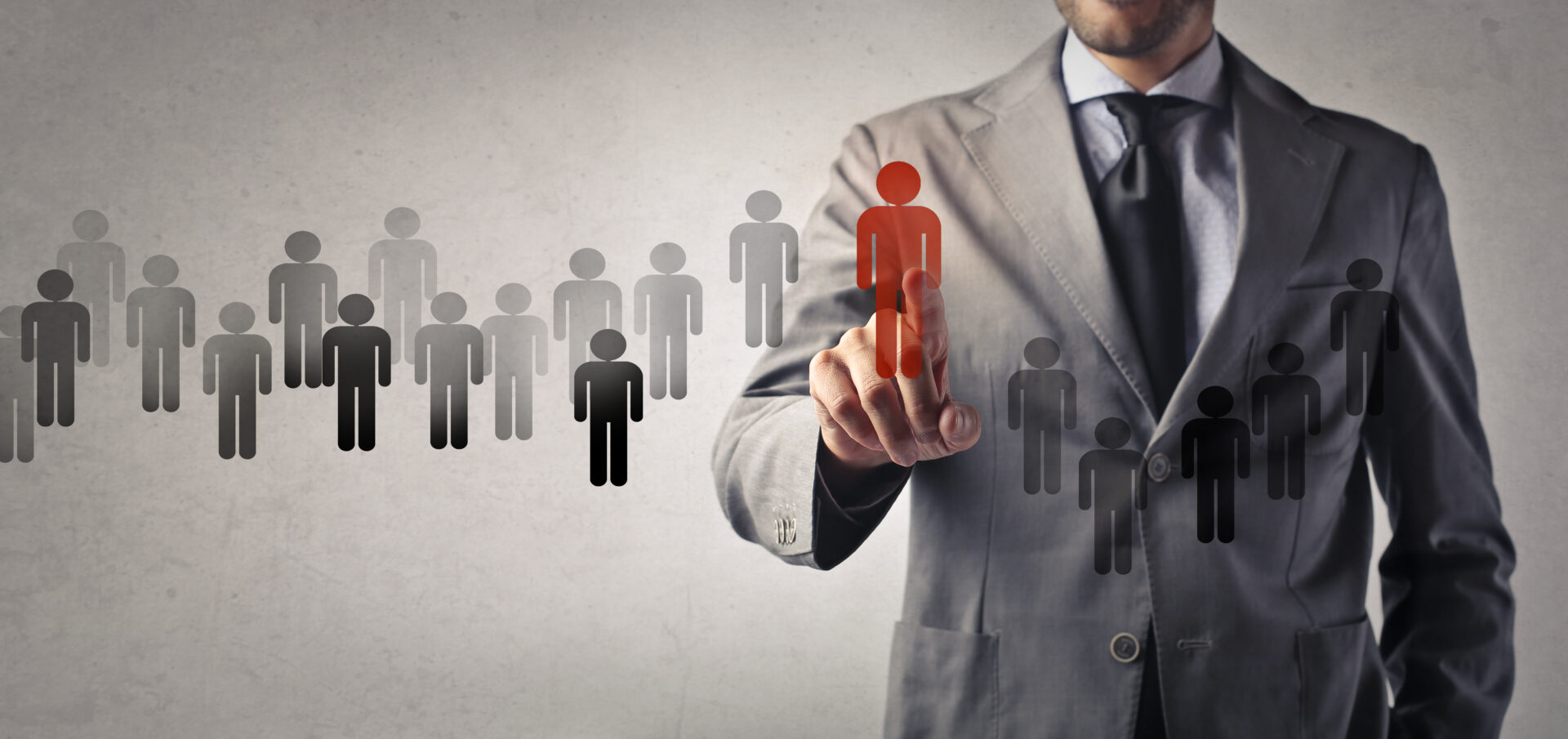 We are experts at who can make a good witness, declarant, or serve as a class member.
Experience Investigating Class Action Cases
Over the past 20 years we have investigated hundreds of Class and Collective Actions in the area of Labor, Toxic Tort, Consumer Protection.
Our firm has located and interviewed thousands of witnesses suffering similar labor violations for class certification, consumers experiencing similar products and tort claims.  The results of our investigation findings has helped many of our clients arrive at the truth, resolve their disputes, and negotiate large settlement awards. Call us today about your case to see how we can help you with your case.