The advantage of preparing advance for litigations
INVESTIGATION SPECIALTIES FOR CIVIL CASES
Overtime, Wage & Unlawful Pay

Wrongful Termination & Retaliation

Class and Collective Actions (Labor, Toxic Tort, Consumer Protection)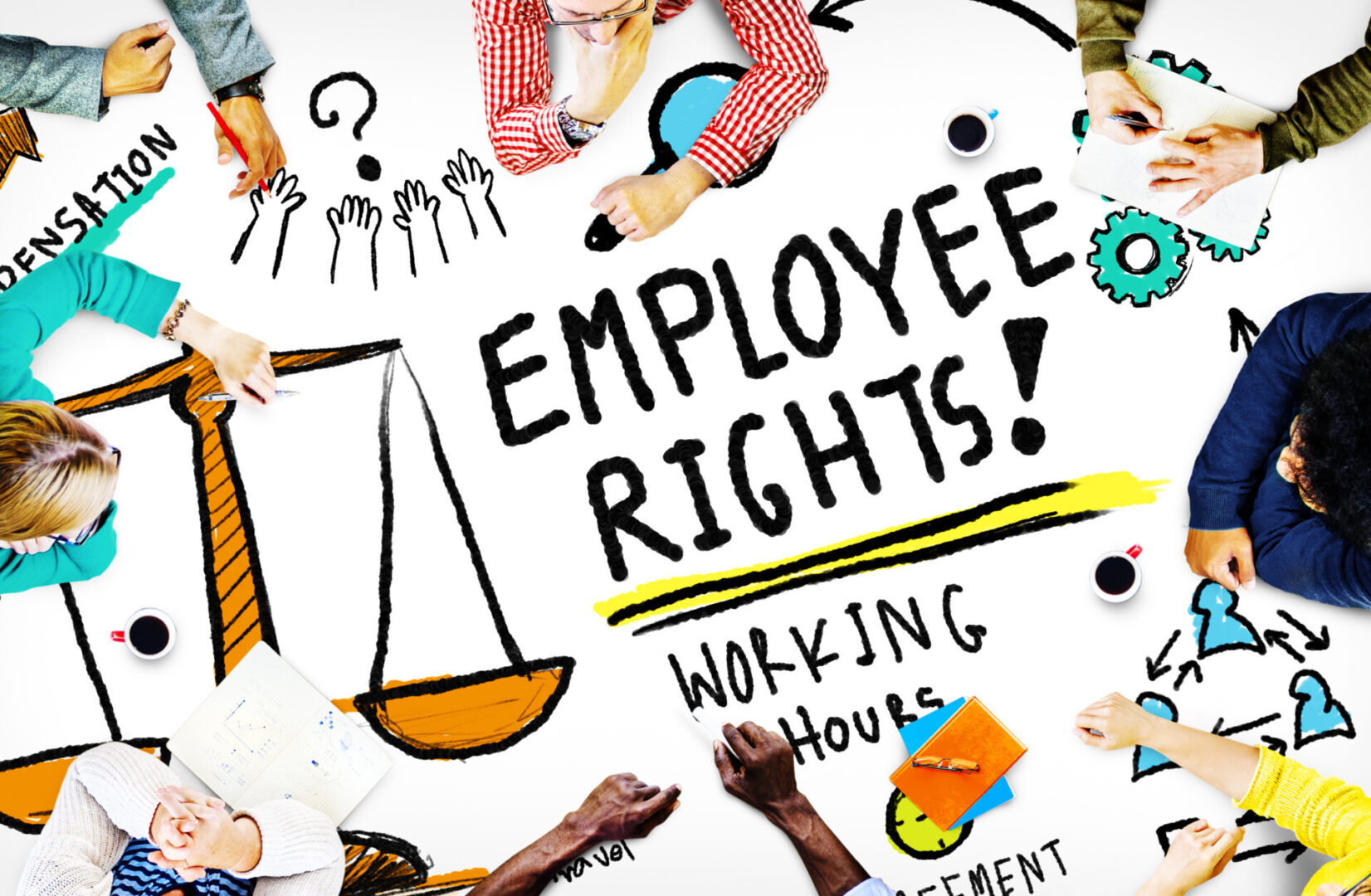 We work to expose
violations . Our years of experience out in the field makes us the first responders to the employee and their rights!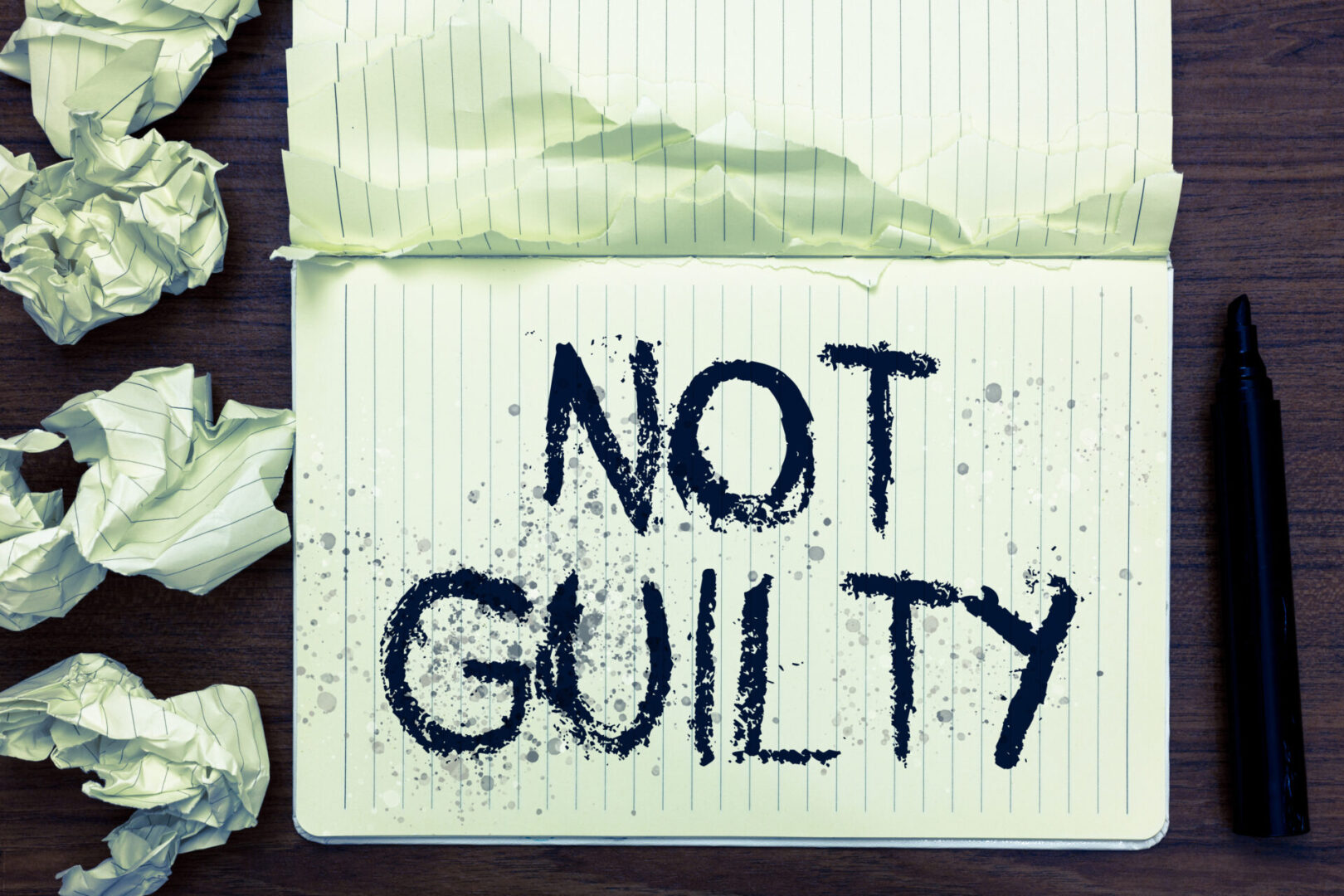 We are relentless at uncovering
with honesty, integrity and compassion for anyone being accused of committing a crime.
INVESTIGATION SPECIALTIES FOR CRIMINAL CASES
Date Rape/Sexual Assaults
INVESTIGATION IN ANTICIPATION OF LITIGATION
Whether you are worried of being sued or evaluating a case to see if it has merit, many attorneys and business owners have benefited greatly by preparing in advance of litigation.
Find and Preserve evidence before it's lost or memories fade.

Evaluate from a thorough investigation the credibility of the claim.

Analyze the potential worth or exposure to liability.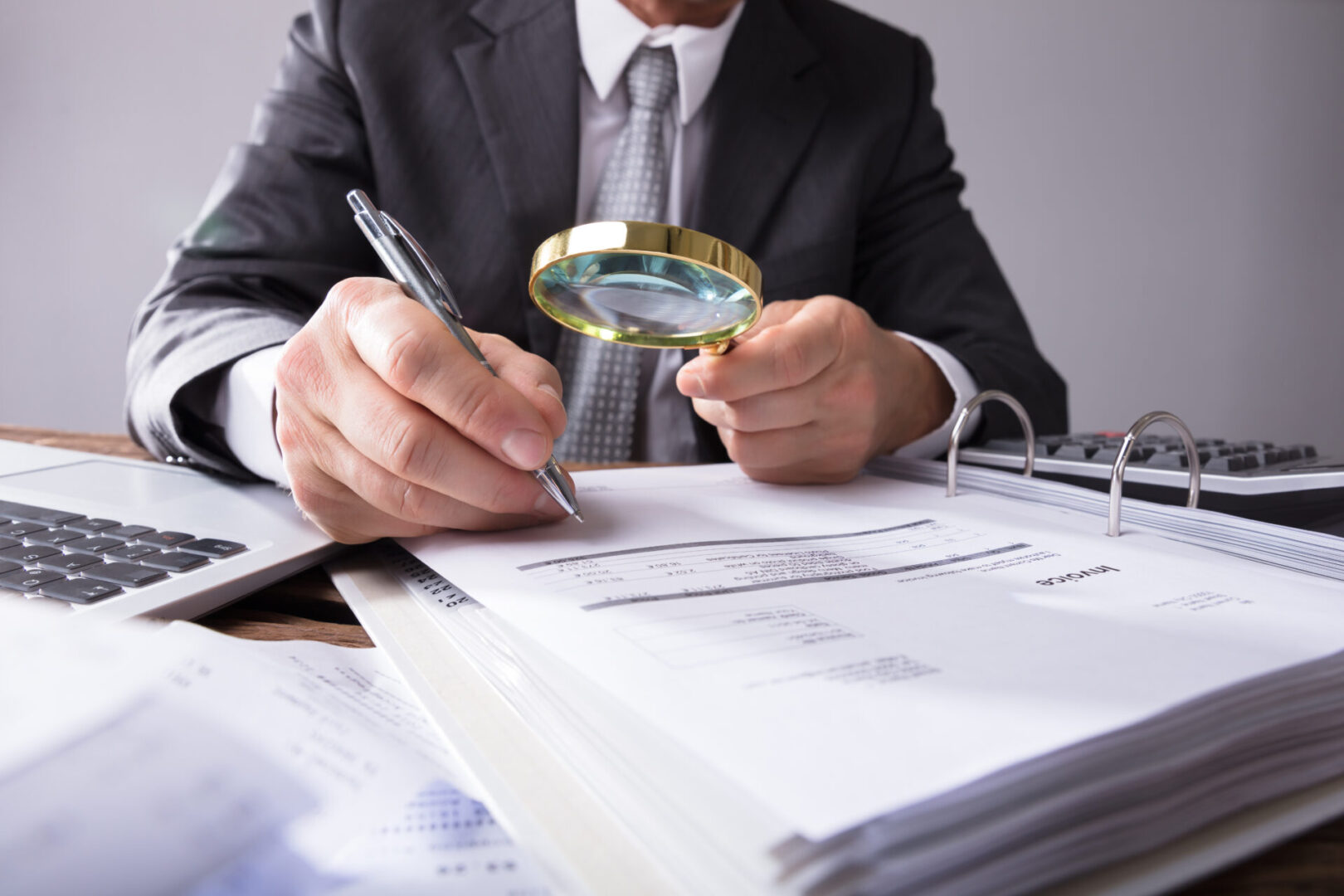 We are experts at collecting
that will strengthen the desired outcome of your case.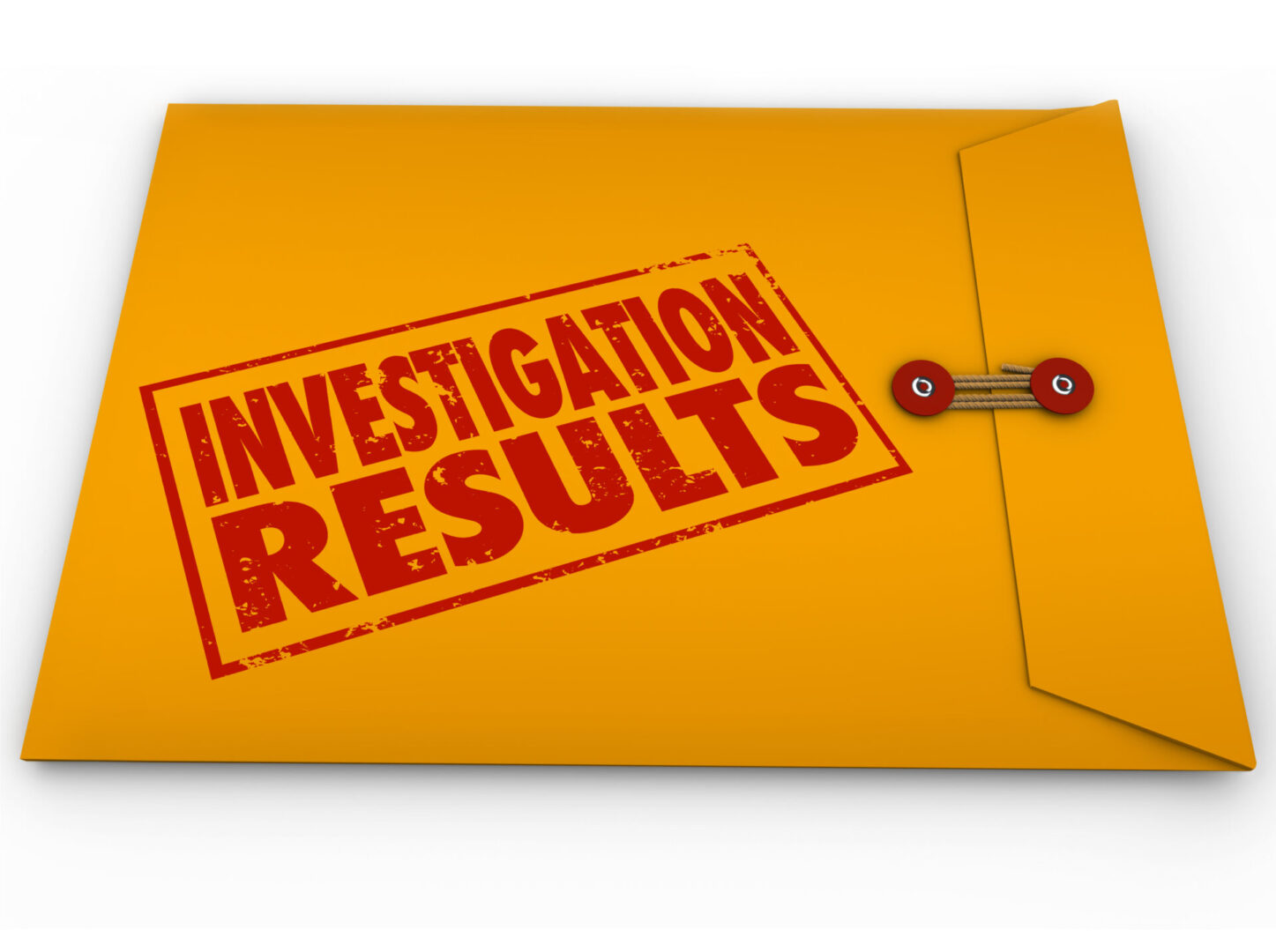 The results of our
have been essential to our clients quickly resolving their disputes, obtaining dismissals and receiving large settlement awards.
EXAMPLES OF INVESTIGATION SERVICES WE OFFER
Locate witnesses and gain their cooperation

Conduct Witness Interviews (English & Spanish)

Prepare Investigation Reports

Retrieve Important Documents

Prepare and Obtain Witness Declarations

Perform Background History and Asset Research

Accomplish Difficult Service of Process

Assist Client in Trial Preparation

Perform Assignments with Due Diligence

Critical thinking and problem solving

Experience Testifying at Trial

Reach Reliable Conclusions
TYPES OF CLIENTS WHO BENIFIT FROM OUR SERVICES
Litigation Advantage offers our services to attorneys and law firms as well as their clients.  We also offer our services to small businesses, corporations and governmental entities.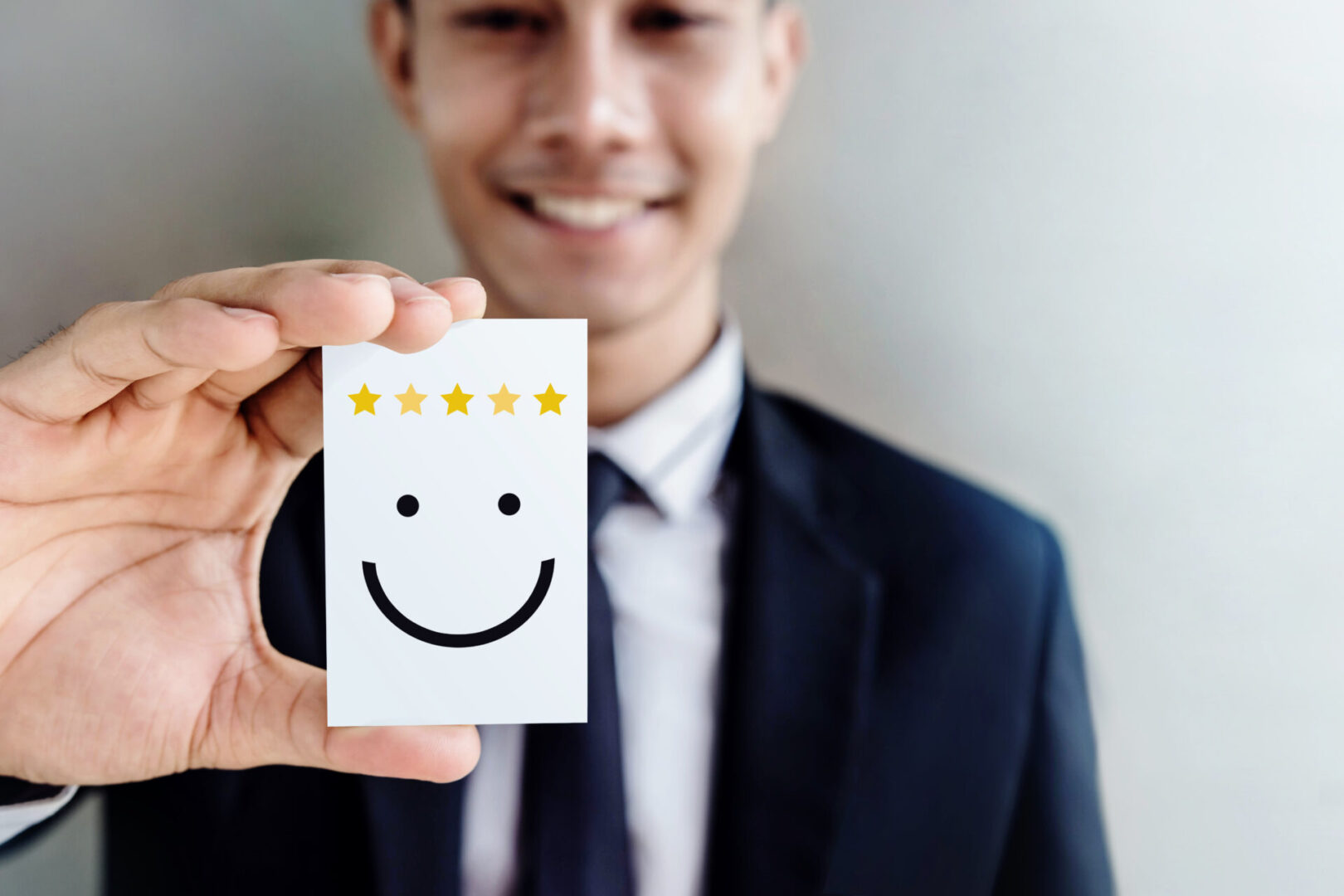 We aspire to gain
customer relationships so our approach is to do the job right, keep our clients happy and maintain our clients trust.