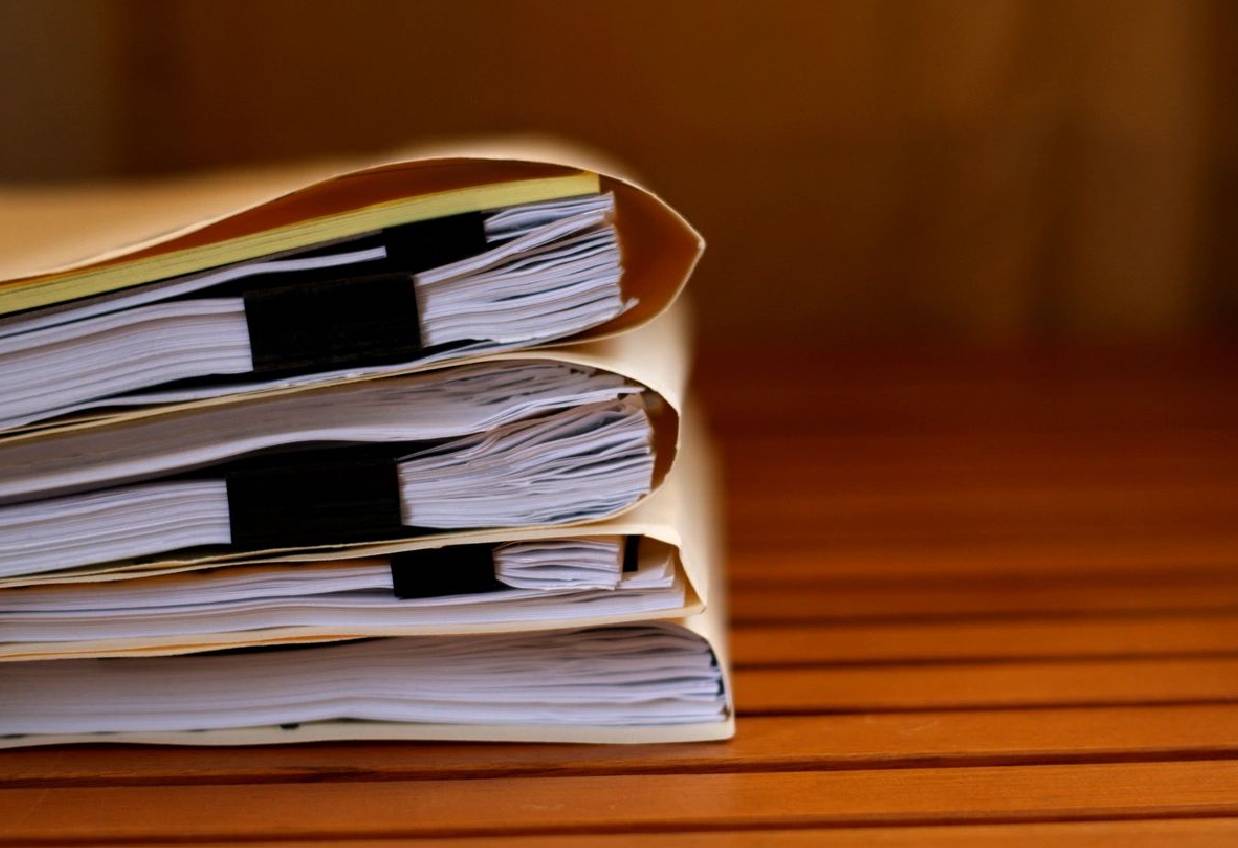 Wage and Hour (Meal Breaks, Rest Breaks, Overtime, Off the Clock)

Discrimination (Racial Discrimination, GENDER Discrimination

Sexual Harassment

Wrongful Termination

Workplace Investigations (Title VII)

Education Institution Investigations (Title IX)
Litigation Advantage, Inc. has a team of experienced experts in the field of work place investigations.  Our team of private investigators has investigated cases for plaintiff attorneys, defense attorneys, as well as business owners looking for a third party neutral investigator in accordance with EEOC.  Since 2003 we have investigated hundreds of workplace violations involving wage and hour class actions, sexual harassment, and discrimination on the basis of race or gender.  Our team of experts are either attorneys or investigators with law degrees who understand the law, know what to look for, and conduct themselves be in accordance with relevant state and federal laws.  In compliance with EEOC guidelines, the results of our investigation work and investigative reporting has helped many of our clients resolve their disputes.