ERISA 401(K) VIOLATION INVESTIGATION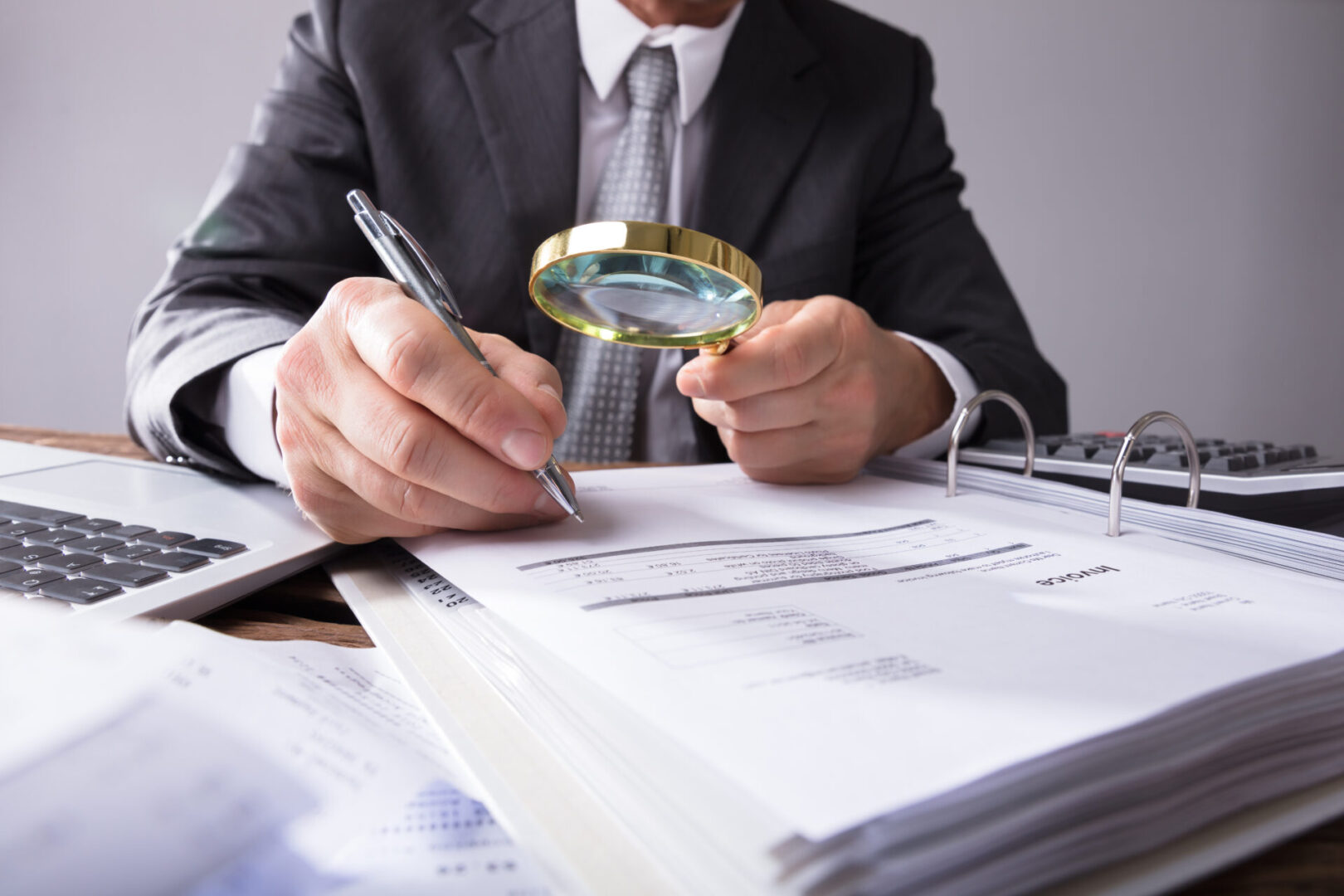 As private investigators we collect documentary evidence from consenting participants of an employee retirement plan for experienced financial consultants to analyze. Their special skill-sets afford them the ability to review documents and production files to reverse engineer Retirement Plans and Trusts to determine if Fiduciary Duties have been fulfilled. 
Under Employee Retirement Investment Securities Act (ERISA), anyone who exercises discretionary or management authority over the employees 401(k)plan has a fiduciary duty toward the plan's participant employees.  As a result, fiduciaries must run the plan soley for the benefit of its participant employees, and failure to do so is an ERISA violation.  If a private employer violates ERISA's mandates and an employees pension plan is harmed by bad investments or unlawful conduct, a lawsuit can be brought on a class action basis for similarly harmed employees.  The plaintiff's attorneys we work with strive to acheive the best possible outcome for it's class members.  The information that is collected from the class members by our investigation team is critical because it allows attorneys and their experts an ability to view the outcomes of the plan sponsors, investment advisors, or investment committee's decision making process.  The ability to collect this information and anaylze these outcomes are the "puzzle pieces"  to the methodologies they have deployed.  Of course, an investigation cannot expect to collect all the information before discovery, but better information received from class participants will aid in acheiving even greater success for all plaintiffs of the class action lawsuit.