FREQUENTLY ASKED QUESTIONS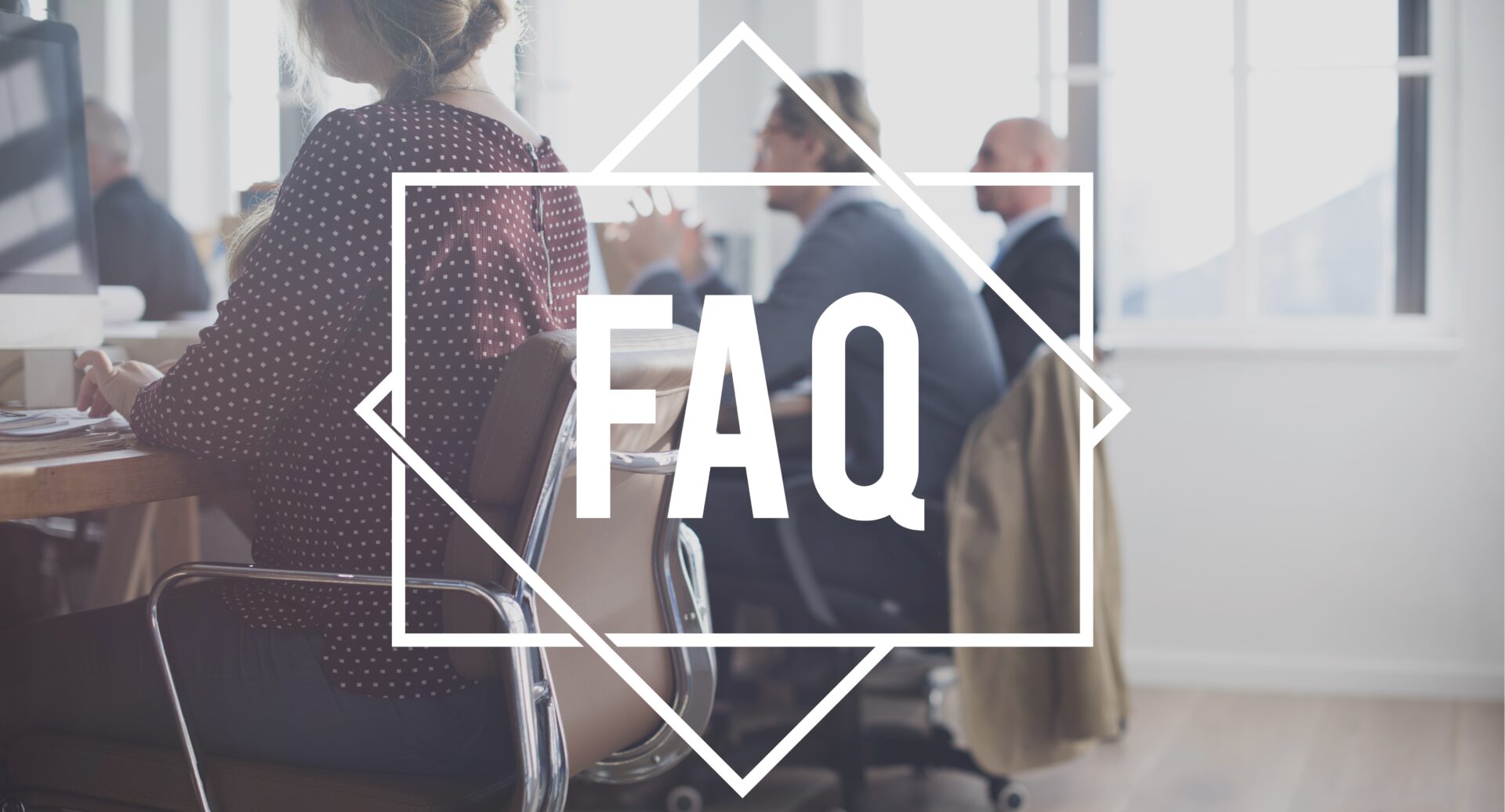 Frequently Asked Questions
About Our Investigation Firm
Answering all litigation related queries
You are welcome to complete our Assignment Request Form. There is no obligation until we have had an opportunity to evaluate your assignment and confirm your request.
Of Course. The benefit of filling out our Assignment Request Form provides the investigator information in advance of your telephone consultation.
In general, most of the work we perform is for Attorneys and Law Firms. However, we offer our services and have performed for Governmental Entities, Businesses and Private Individuals provided there is a legitimate need.
Because every assignment varies in scope and difficulty, we provide you with a quote after receiving your assignment request and discussing your case with you.
Generally, we provide retainer agreements for new customers upon request. Once an ongoing business relationship has been established continued assignment and results are understood.
We accept all forms of Payment, Check, Cash or Credit Card. Depending on the assignment an investigator will determine whether your request requires a retainer fee in advance of service.
Depending on the complexity of the assignment the length of time could vary.
There are usually other assignments in the que. If you require a RUSH on a particular project you should expect an up charge for anything requiring expedited service.
We always strive to perform your investigation to the best of our ability with diligence and care. However, there are no guarantees in producing a "desired" result. We can only produce the facts as they are.
We will not accept any case if we think we cannot help you or be of service. If a particular assignment presents challenges, you will be advised of the risks and the likelihood of success prior to your decision to move forward.
Over the past two decades we've never encountered an unsatisfied customer. We guarantee our work is performed with utmost care, experience, and skill.  If an issue arises we will make it right as we strive to achieve repeat business and lasting business relationships.