Pre-suit Investigations of Defendant's Financial Resources makes Good $ense.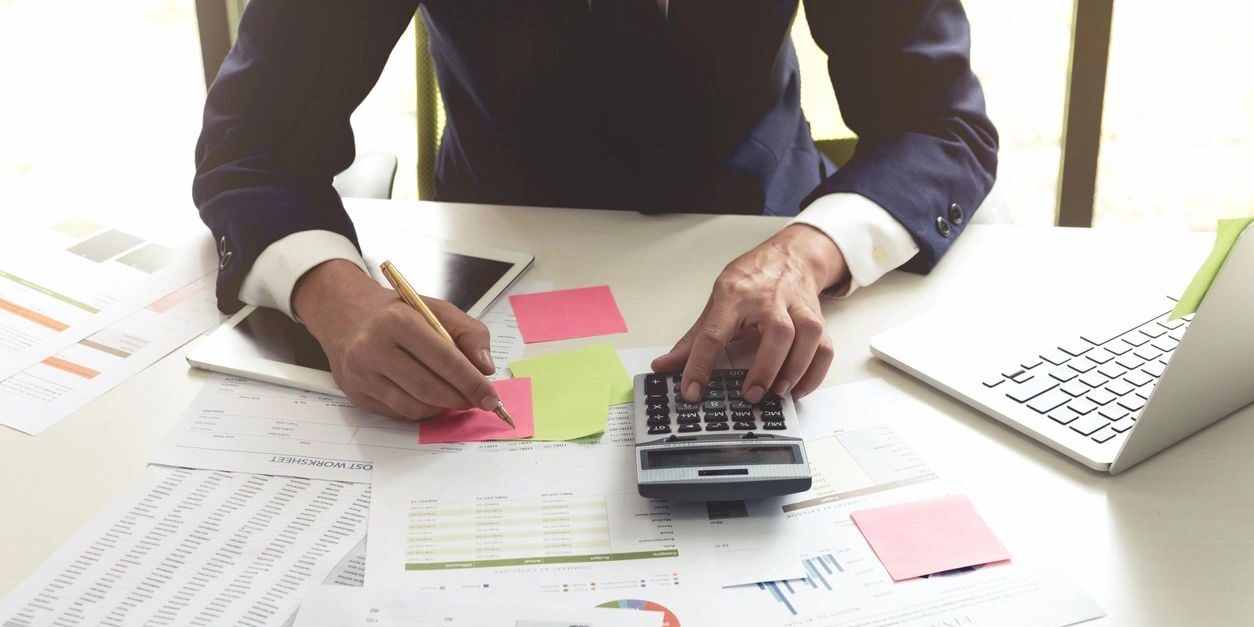 Many attorneys and law firms find it extremely helpful to understand the financial profile of the defendant company before they plan to sue. Having this knowledge at the onset allows the attorney or law firm the opportunity to create an effective case strategy and set realistic objectives. However, it often occurs that attorneys and firms after investing an abundance of cash and time discover a fatal defect that has nothing to do with the strength of their legal arguments but rather because of the defendant's limited financial resources.
Realizing that a company or an individual lacks financial resources  can often times be known prior to filing a lawsuit or within days to a few weeks after initiating litigation by using an investigator or investigation firm that can skillfully investigate into the financial viability of the defendant. Experienced investigators are adept at skillfully acquiring and analyzing vital financial information while still being in compliance with state and federal laws regulating privacy and the disclosure of financial information such as The Gramm-Leach-Bliley Act.   
Regardless of the number of cases that an attorney manages at any given time,  a financial investigation of the defendant entity and owners is vital to ensuing positive returns on an investment into any case.   Hiring an investigation firm that knows how to conduct financial investigations is necessary to obtain an accurate financial picture of an entity or individual. Beware of an investigator, investigation company or any person saying they can acquire a company's financial records (Accounting Statements, Bank Balances), since they are most likely prevaricating or if true this information can subject you to criminal and civil law penalties along with career ending license revocations.  This warning should not be a surprise but either way it's good to restate it if seeking to undergo a financial investigation of a business or individual. 
A Financial investigation requires more than conjecturing how much money a company earns annually.  It takes research into their presence in the courts, information about loans and assets of the company and the individual owners, if the company is an LLC, Partnership, etc., and other relevant information and analysis that is part of a detailed and well supported assessment of a company or individual's means.  A competent and timely business investigation allows an attorney to develop a successful litigation strategy that saves not only money and time but promotes a harmonious attorney-client relationship. Many times clients are disillusioned with an attorney that promised a windfall and was only able to produce a trickle.  Such promises can be tempered with an investigation at the onset thus setting the necessary realistic expectations of both the attorney and client as to the amount of a settlement or judgment.
Contracting skilled experienced legal investigators to research business and individuals in compliance with The Gramm-Leach-Bliley Act will not only help your case but your practice in the long term too.